Life at Ambassador HealthCare
Long-term care on YOUR terms.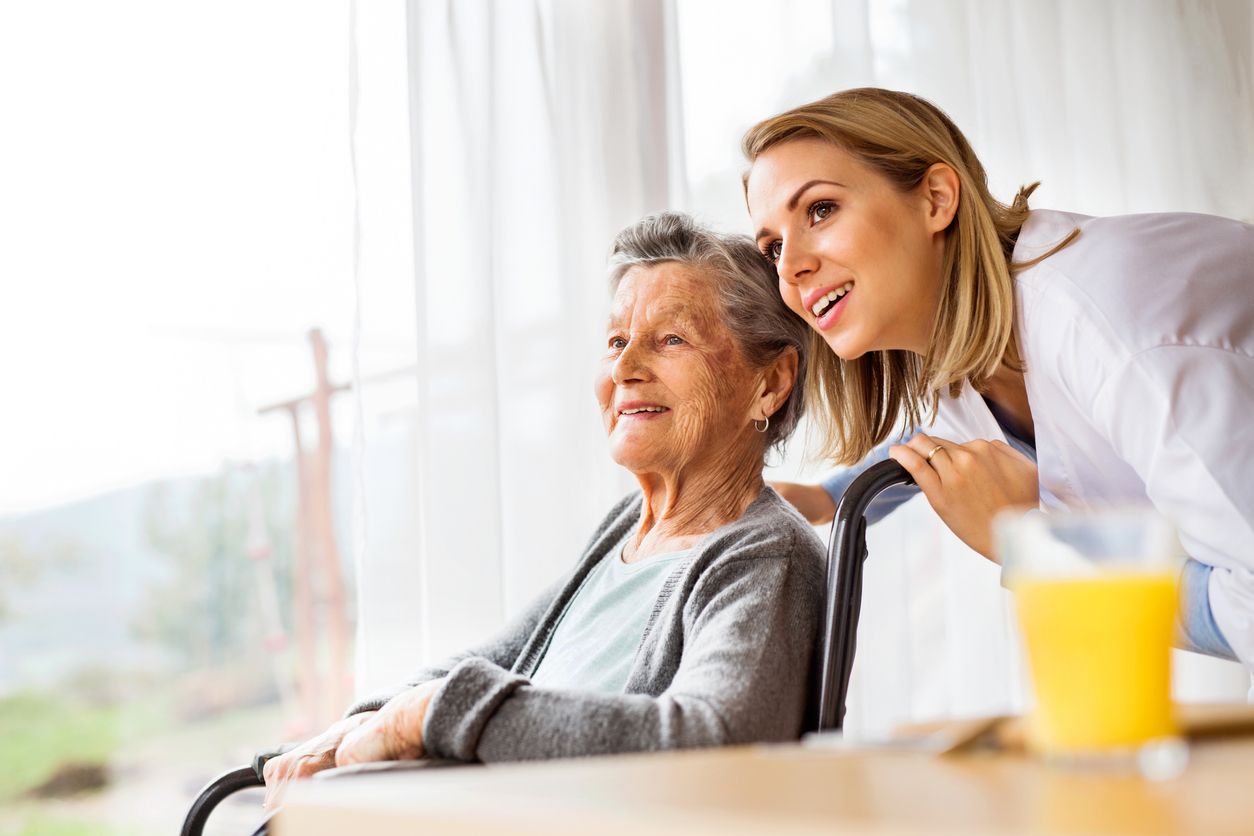 Our goal here is to make life as comfortable and "normal" as possible. Because we are an independent, locally-owned nursing facility, we are able to create an individual care plan for each resident, while maintaining a personal, family atmosphere to ensure a high quality of life.
In addition to fulfilling the residents' medical needs, we believe a big part of the care process is also fulfilling their mental, physical, spiritual, and social needs.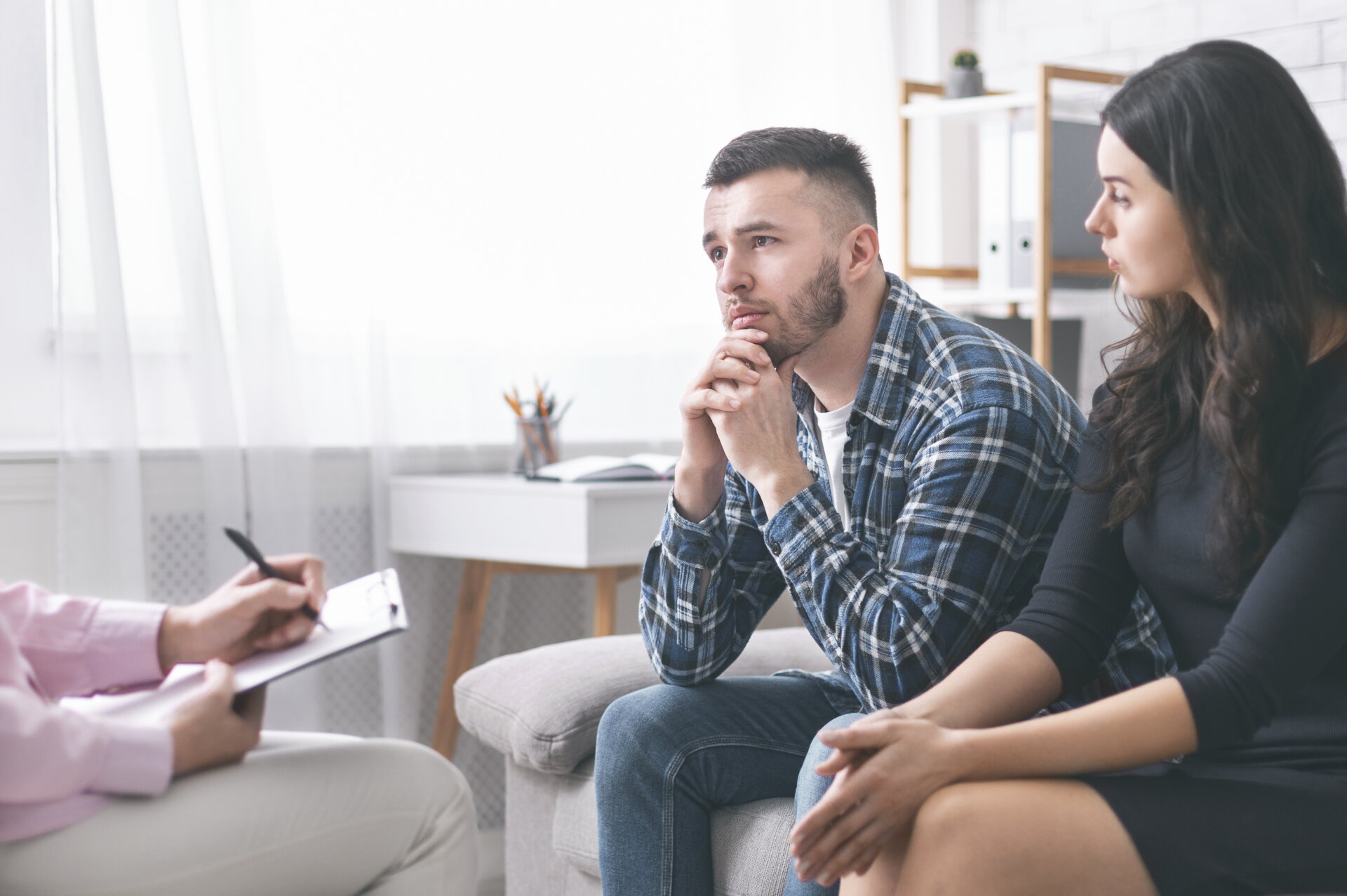 We understand that we have a responsibility to care for our residents' families as well. We maintain close relationships with family members, and stay in close communication to ensure their loved one's needs are always being addressed. We are happy to explain every aspect of care and we encourage all family members to contact us any time they have questions, suggestions, or concerns.
The financial aspect of long-term care can be complex and difficult. We have a Medicaid specialist on-staff to help families navigate the process and find the best solution for their circumstances.

When your loved one is in a peaceful place, they are able to live a more independent life within the security of our care. Our campus is located in a beautiful and tranquil wooded area on the east side of Centerville, Indiana. This makes it a prime location for those living in Richmond and the surrounding areas.
The facility is made up of four separate units, including our newest expansion. We offer 137 licensed beds with 52 Private Rooms, 42 Semi-Private Rooms. The private rooms are made available on a first-come, first-served basis, regardless of whether you are a private pay, Medicare, or Medicaid patient.
It sounds cliché, but our people are truly what make us better. Our people share a passion and deep commitment to providing high-quality care. You can meet some of them here on the website, but you owe it to yourself and your loved one to stop by and meet them in person.
Contact us today for either a virtual or in-person tour of Ambassador Healthcare.