Life at Ambassador HealthCare
Long-term care on YOUR terms.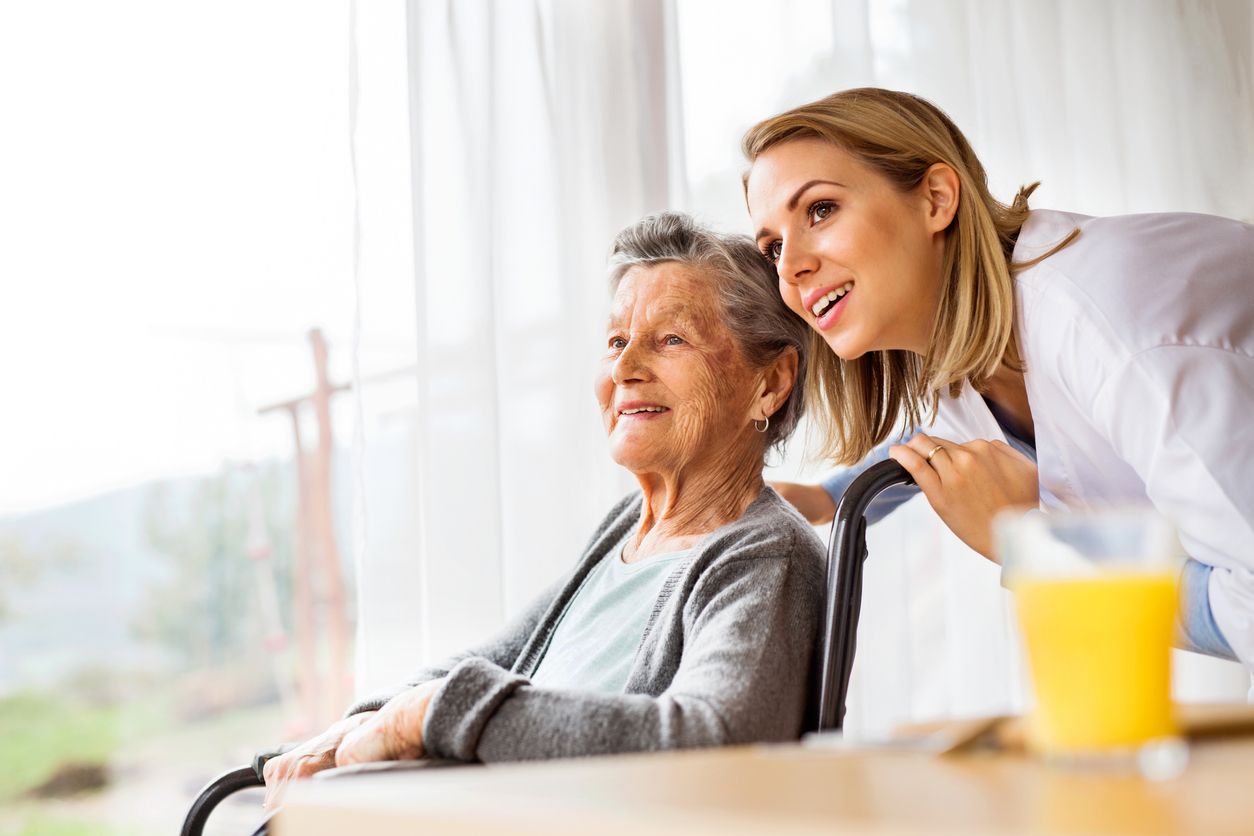 Our goal here is to make life as comfortable and "normal" as possible. Because we are an independent, locally-owned nursing facility, we are able to create an individual care plan for each resident, while maintaining a personal, family atmosphere to ensure a high quality of life.
In addition to fulfilling the residents' medical needs, we believe a big part of the care process is also fulfilling their mental, physical, spiritual, and social needs.
Case Study: Emma Redmon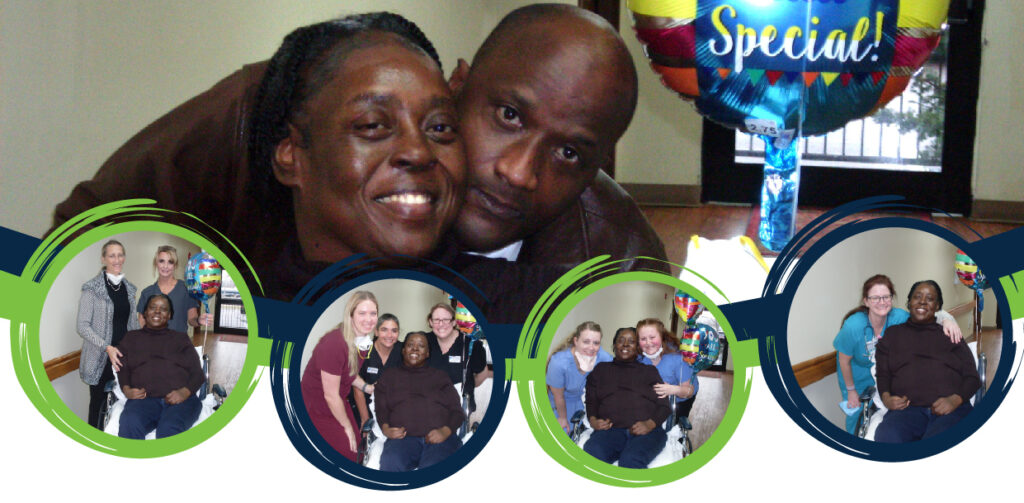 Emma was admitted to Ambassador Healthcare on August 10, 2022. When Emma first came to us she was in a very complicated clinical state which included being fed through a peg tube, significant wounds and a trach in order to breath properly. Emma had been in the hospital for quite a while and had through some significant setbacks but was now stable enough to be discharged to our subacute Transitional Respiratory Care and Ventilator Program. Emma's family is very important to her so this transition was not going to be an easy one as her family would be several hours away. She and her family took a big leap of faith trusting her care to our facility. That choice led her to where she is today.
Our expert Respiratory and Nursing Team got straight to work. There were ups and downs but Emma had her mind made up that she would go home. Our dedicated nurses and respiratory staff were there holding her hand encouraging her to do better every step of the way. As Tabitha, our lead RT recounts, "Emma was a pleasant patient to work with, she was very determined to get back to the life she had four hours away with her family. This determination worked in her favor, and we helped her achieve her goal. There were a few bumps in the road, but her strong mind was was what showed me and the team that getting her trach out and sending her back home would help her mentally. Holding her hand when she cried, letting her get out the emotions, then building her back up to be strong got her through this trying time. Emma left Ambassador with a smile on her face when her family came to pick her up. We love Emma and will remember her as one of our success stories in our newly upgraded and improved Transitional Respiratory Care and Ventilator Program." Our entire interdisciplinary team put their all into Emma. This, coupled with Emma's strong will and determination allowed her to return home to her children, grandchildren and the love of her life without the use of a trach, able to eat on her own and most importantly feeling much better and stronger than she has in a long time!
We thank Emma and her family for trusting us with Emma's care and wish her all the best as she transitions back into her home with her family and community.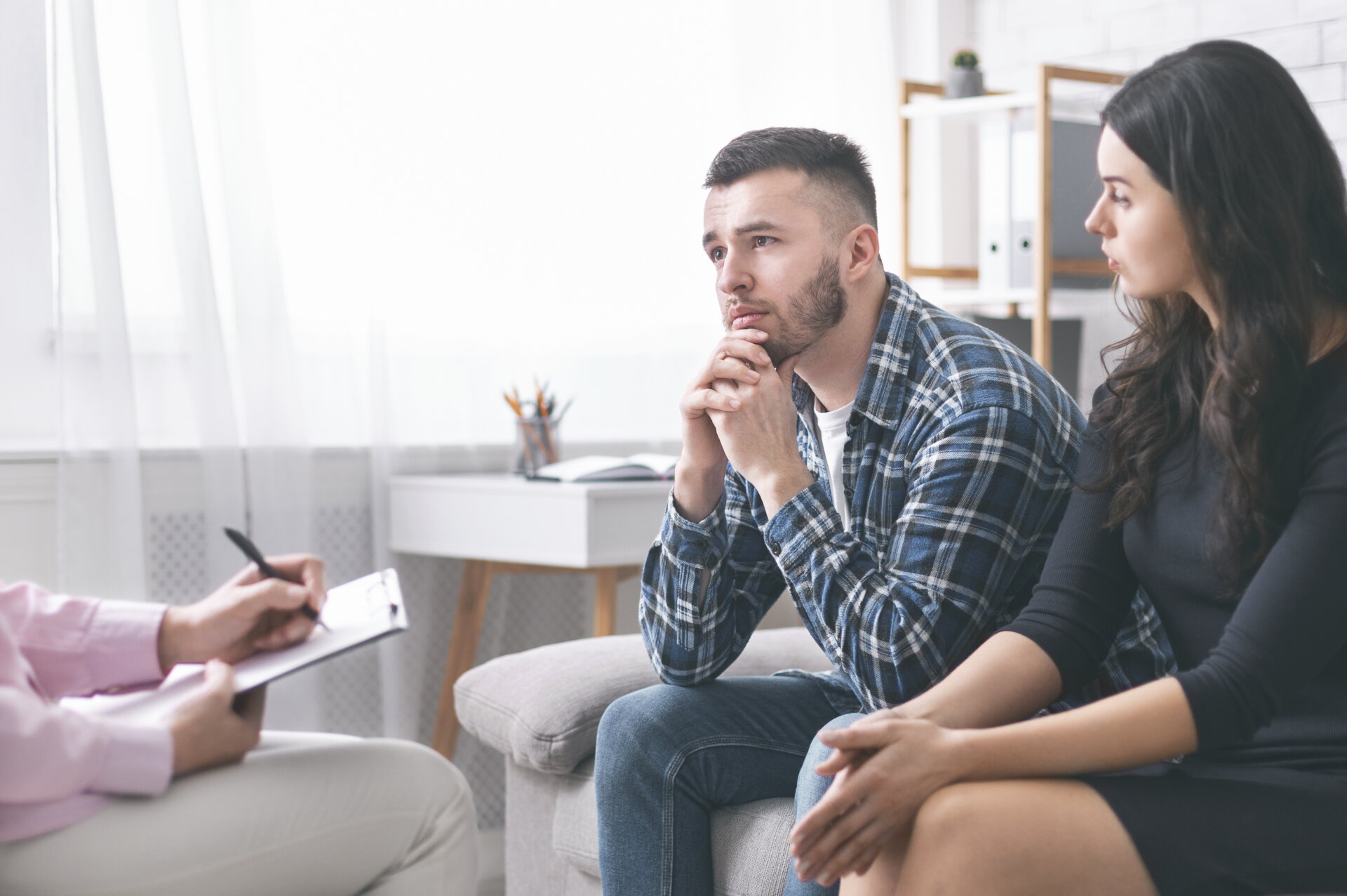 We understand that we have a responsibility to care for our residents' families as well. We maintain close relationships with family members, and stay in close communication to ensure their loved one's needs are always being addressed. We are happy to explain every aspect of care and we encourage all family members to contact us any time they have questions, suggestions, or concerns.
The financial aspect of long-term care can be complex and difficult. We have a Medicaid specialist on-staff to help families navigate the process and find the best solution for their circumstances.

When your loved one is in a peaceful place, they are able to live a more independent life within the security of our care. Our campus is located in a beautiful and tranquil wooded area on the east side of Centerville, Indiana. This makes it a prime location for those living in Richmond and the surrounding areas.
The facility is made up of four separate units, including our newest expansion. We offer 137 licensed beds with 52 Private Rooms, 42 Semi-Private Rooms. The private rooms are made available on a first-come, first-served basis, regardless of whether you are a private pay, Medicare, or Medicaid patient.
It sounds cliché, but our people are truly what make us better. Our people share a passion and deep commitment to providing high-quality care. You can meet some of them here on the website, but you owe it to yourself and your loved one to stop by and meet them in person.
Contact us today for either a virtual or in-person tour of Ambassador Healthcare.